"Mix Your Own Sauce" with the Heinz MYOS machine. You get to choose which and how much of your favorite condiments get mixed into your own secret sauce recipe.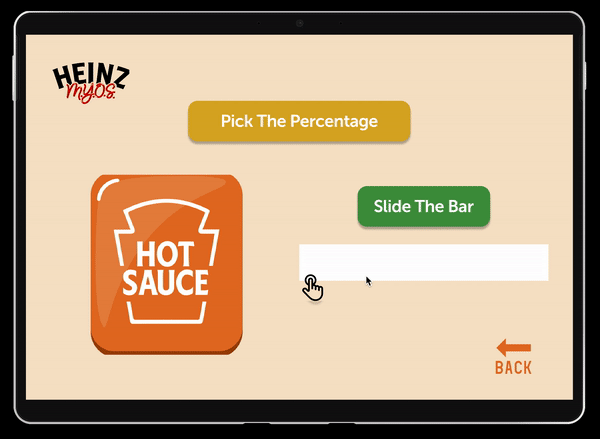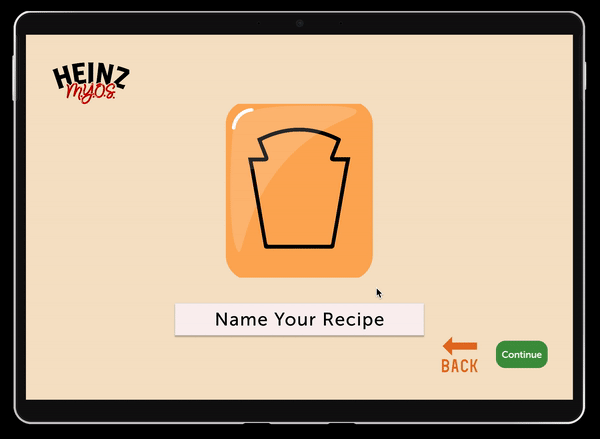 A static-mixer efficiently blends the condiments as they're pumped into the bottle. A non-stick coating inside the mixer keeps the machine clean with minimal cross-contamination between users.
The mini MYOS machines will first be available at Five Guys restaurants due to their fully customizable menu and previous adoption of the similar Coca Cola Freestyle machines.
OOH Campaign: "Rebel Your Way"
​​​​​​​
Copywriter: Christina Williams; Experience Designer: Patrick Nguyen